Entertainment that is fun, polite and professional.




Playing the music you want to dance to at a level you require for your event so it is a success and enjoyed by all your guests.



Music through the decades to entertain and create memories. From the classics to the charts!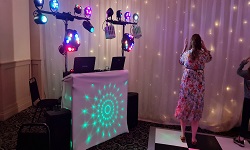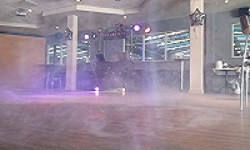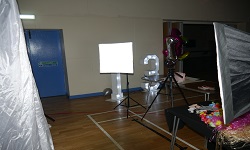 Experienced DJs with discos for
* Weddings,
* Corporate events,
* Schools,
* Children's parties,
* Play groups,
* Birthdays,
* Clubs,
* Karaoke,
* and more...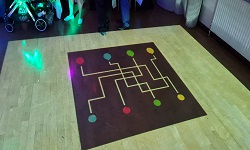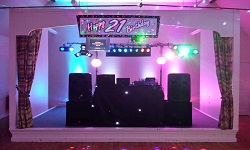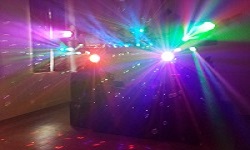 Everything Entertainment
Tel: 07397 839 398
Admin: Jo, Alex or Lou
AClassEntertainments.co.uk prides itself by offering the very best in wedding, corporate and social event entertainment.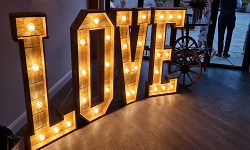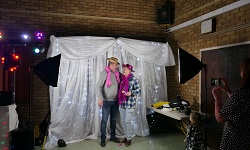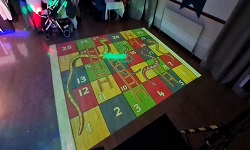 Specialists in co-ordinating and event planning
we provide the very best entertainment to suit your requirements.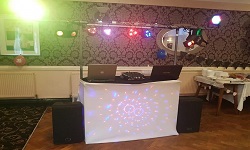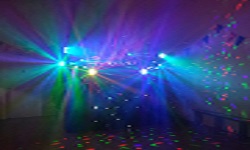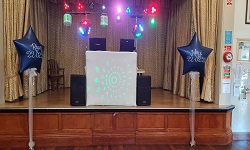 Being direct with our clients we are able to give
the very best service to ensure you receive what you want and nothing less.
Our motto is "if you are happy then we are happy".
The reason why AClassEntertainments.co.uk can hold it's head high
is because of one simple belief
that if we can be part of making others smile,
than we are doing something right.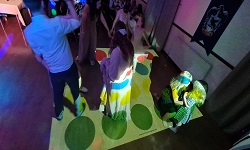 Please check back in the next few days for the complete website.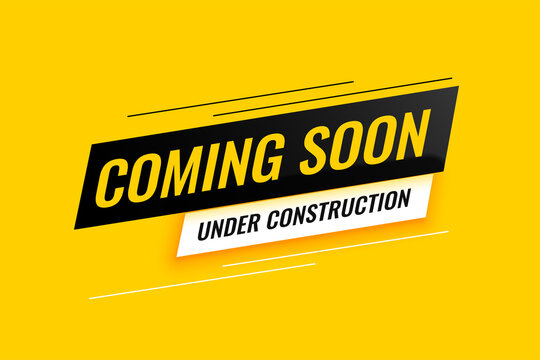 ---
Copyright 2001 to 2023 AClassEntertainments.co.uk